CRAIG'S TOP 10 GENRE SERIES - BIOGRAPHY
"A biographical film, or biopic, is a film that dramatizes the life of an actual person or people. They differ from films "based on a true story" or "historical films" in that they attempt to comprehensively tell a person's life story or at least the most historically important years of their lives."
Director: James Mangold
Starring: Joaquin Phoenix, Reese Witherspoon

#2. MY LEFT FOOT - 1989
Director: Jim Sheridan
Starring: Daniel Day-Lewis, Brenda Fricker, Ray McNally

#3. CHAPLIN - 1992
Director: Richard Attenborough
Starring: Robert Downey Jr, Anthony Hopkins, Geraldine Chaplin
#4. THE SOCIAL NETWORK - 2010
Director: David Fincher
Starring: Jesse Eisenberg, Andrew Garfield, Justin Timberlake

#6. A BEAUTIFUL MIND - 2001
Director: Ron Howard
Starring: Russell Crowe, Jennifer Connelly, Ed Harris

#7. RAY - 2004
Director: Taylor Hackford
Starring: Jamie Foxx, Kerry Washington
#8. THE QUEEN - 2006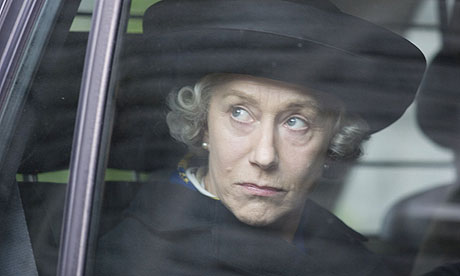 Director: Stephen Frears
Starring: Helen Mirren, Michael Sheen, James Cromwell

#9. AMADEUS - 1984
Director: Milos Forman
Starring: F. Murray Abraham, Tom Hulce, Jeffrey Jones

#10. WHAT'S LOVE GOT TO DO WITH IT? - 1993
Director: Brian Gibson
Starring: Angela Bassett, Laurence Fishburne


Some intriguing films on the list though had I merged films from other genres like CINDERELLA MAN or THE KING'S SPEECH, it would probably be a better list. However Music is dominant in this category and in the end, WALK THE LINE just nabbed the top spot. It was thoroughly well made with great performances from Phoenix and Witherspoon (both doing their own singing in it) and provided many crucial moments in Johnny Cash's life that had to be seen for its audiences. The next list will be CRIME.